Be more concerned with your character than your reputation, because your character is what you really are, while your reputation is merely what others think you are.
Discipline is one of the key factors while talking about self-construction. This term may be defined as the practice of training folks to obey any sort of rule and regulations or even a code of behavior.
"Education is the passport to the future, for tomorrow belongs to those who prepare for it today."
See what our leaders have to say
Dear Friends,
"The main function of education is the development of an all-round and well balanced personality of the student. The aspects of personality like physical, emotional, social, cultural and spiritual should be properly taken care for the growth of attitudes, habits, skills, thinking and interests among the students."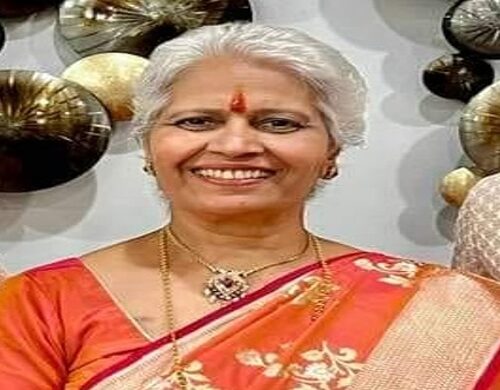 Dear Friends,
You are indeed blessed to find opportunity of being educated at one of the best school of Bikaner Zone, SESOMU Girls College that has been nurtured by the SESOMU Education Society.  This is my firm conviction that you would carry the rich values and traditions imbibed here to greater heights.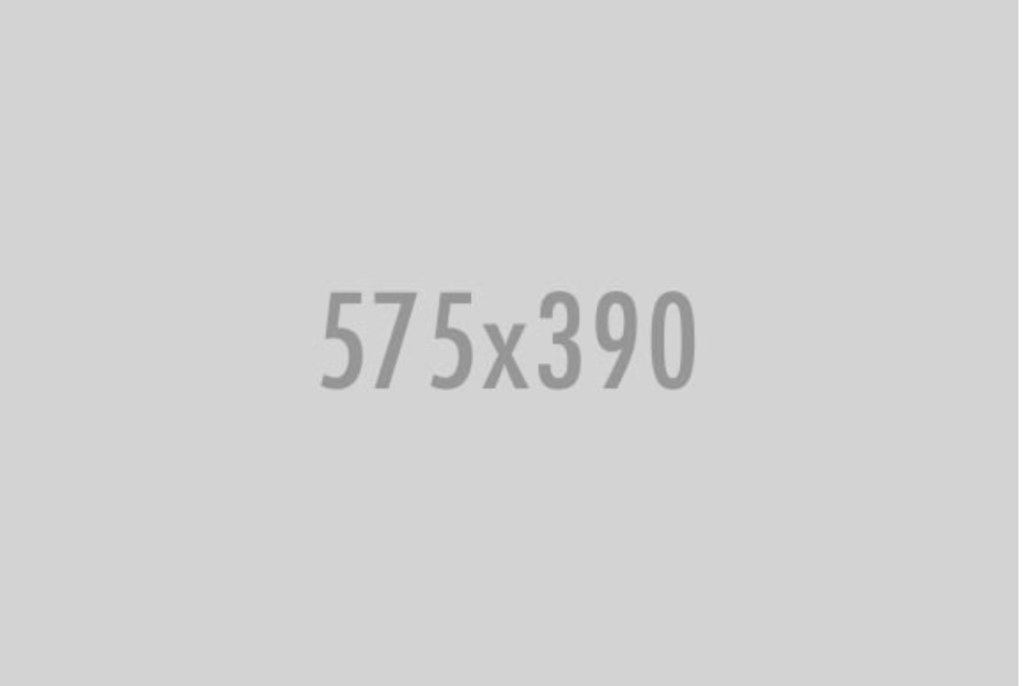 Dear Students,
"Intelligence plus character that is goal of true education."
Martin Luthar King Jr.
It has rightly been said that not gold and diamond, but man makes a nation great, strong and prosperous. Only and Only education can develop such personalities who take their country to the heights of glory by their noble deeds, hard efforts and selfless service to their motherland and humanity.
Students look forward to participating in various activities and programs in college where they are given a platform to showcase their skills and talents. We are sharing some glimpses of such activities. College is not just about education and learning.
Good Things You Have Heard About Us
Here's what our Amazing Students have to say till now.
No only does Sesomu School meet our daughters' needs academically, it provides them with opporunities for growth through extra curricular activities making it a true school experience.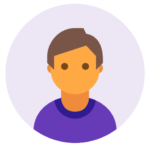 The warm, nurturing and academic environment has transformed our Son into an avid and successful learner. The school has exceeded our expectations in developing the whole child.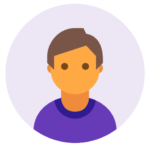 Sesomu School of English is one of the best schools I have ever attended. Staff is really helpful and friendly, anything I needed they were able to sort out for me. Overall I would recommend this school to anyone 100%, thumbs up!!!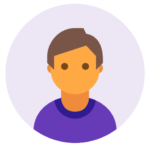 Dr. Kaml Bhatnagar
Ex. Student
Let's work together to build a
better future.