THE PREPARATORY CLASSES
The Preparatory Classes are the greatest and remarkable features of all public schools. At SESOMU prep classes have gained tremendous importance in preparing the weaker and slow learners. In our school there are three compulsory prep classes which are conducted in the school premises daily. Here the students strengthen the fundamentals or basics of different subjects which are taught to them by the concerned subject teachers. The teachers of different subjects put the best efforts to remove the weaknesses of the students in a particular subject through remedial measures. Consequently, the students receive the basic knowledge of a subject and show improvement in that subject.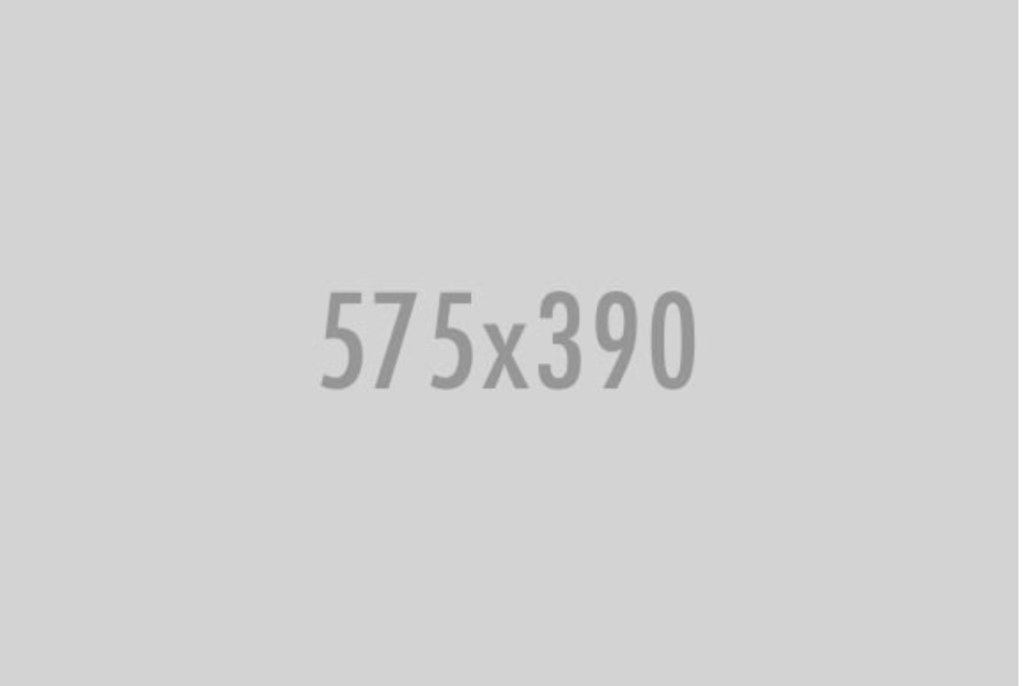 THE SELF STUDY CLASSES
Apart from Preparatory Classes in the school premises, Self Study Classes for the students are scheduled daily in the hostel and common room. In the self study class the borders prepare their lessons on their own and also do their homework. These classes are closely monitored by the residential teachers. The students get two Self Study Classes of one hour each. One class is conducted in the evening and another in the night just after dinner.
THE HOBBY CLASSES
The hobby classes play a dominate role in channelizing the interest of borders to a particular field along with daily activities. On Sunday, the borders follow a different time schedule in order to avoid monotonous life style. All the borders come to the school premises to attend their compulsory hobby classes. The hobby classes continue for two hours and all the borders enjoy the classes at the fullest form. Here they not only enjoy the classes but also get an opportunity to learn some hand-out techniques related to their different hobbies. The borders can enjoy their liberty to choose hobby class according to their choices such as learning computers, surfing internet, reading books in the library, plantings saplings in the open fields on the campus, drawing pictures and making sculptures in the fine arts lab, playing instruments, learning variety of dances (both classical and western), maintaining cleanliness of the surroundings on the campus.