OVERVIEW
Creating avenues for students in the world today is not a difficult task but challenging certainly. Knowing that learning is actually acquired not taught and advocating the theory of having students under observation and care throughout the day, SESOMU School promotes the system of Hostels. The school has 3 boarding hostels : Senior Boys Hostel, Junior Boys Hostel and Girls Hostel.
Huge emphasis is laid on their all round development. Comprehensive and quality education is imparted in all sincerity and earnestness, not only by way of the formidably high academic standards, but also developing all faculties of the intellectual, physical and ethical personality. The essence of our educational pattern is to help children grow up to become rational intellectuals, socially concerned human beings and to foster desirable attributes of character like honesty, courage, self confidence, integrity and resourcefulness with a view to make them morally strong and socially responsible.
The mentors are always up in moulding the wet clay to take a socially acceptable form and encourage them to become trendsetter of future. It aims at imparting the much needed education of today. The Hostel buildings are designed to cater to the needs and comfort of boarders.
THE PLAYGROUNDS
The management never fails to acknowledge the potential of future sports-strengths. The sports facilities provided for the children by the school management are a testimony of the realization of that. Sports have become a sort of oxygen for our prestigious institution. The school gives all exciting opportunities to the young potential children and sports activity is the first step in transforming potentiality into reality.
The school has infrastructure for nearly all types of sports activities. SESOMU has seven big playgrounds measuring around 10,812 sq. metres. The school is well equipped to cater to player's need in sports like swimming, athletics, badminton, gyms, football, hand-ball, volleyball, basketball, kho-kho etc. The school offers a wide range of opportunities from mass P.T. to the field events. Compulsory participation in games keeps the children physically and mentally fit. The boys and girls from the senior, middle and junior sections are distributed in various games.
THE AUDITORIUM
A large auditorium-cum-multipurpose hall is available for a variety of inter-school and intra-school activities. This helps the students to showcase their talents and build up their confidence. The auditorium has a seating capacity of around 1200 and provides an intimate feeling while accommodating a large group. The equipment and facilities available in the auditorium can compete with any professional or commercial hall elsewhere.
It serves as a platform for every Sesomites to face huge audiences, shed inhibitions and stage fear acquire all soft skill and emerge as a Champion with immense leadership qualities. Many debates, quizzes, lectures, motivation training programs, health club activities, indoor games and great addresses by Saints, Educationist, Management personnel, Dignitaries and Government officers take place regularly.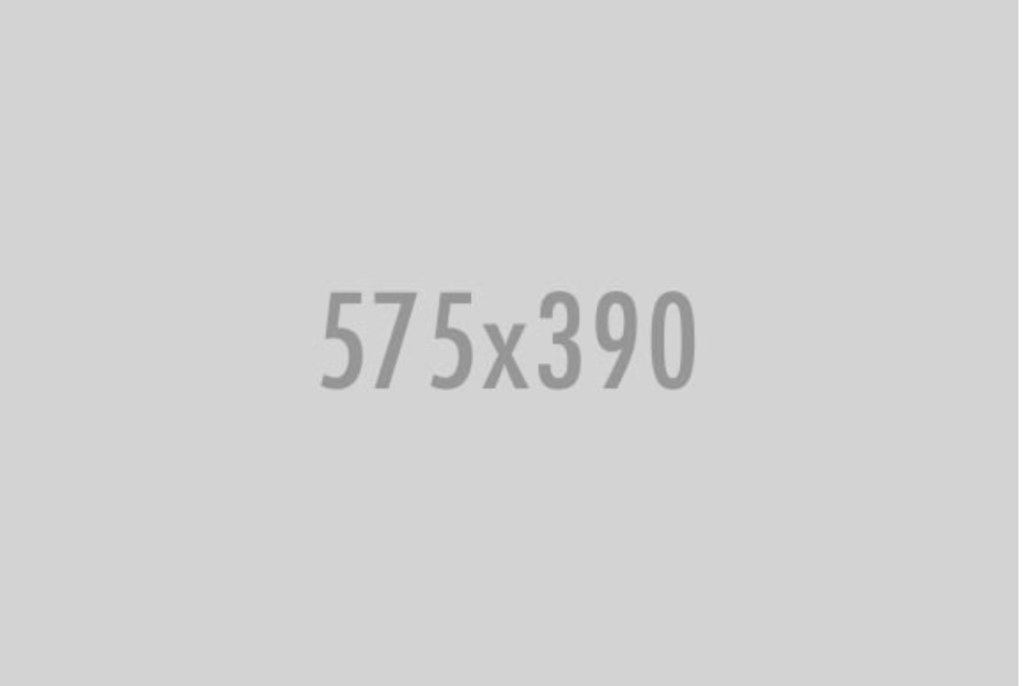 THE SECURITY SYSTEMS
SESOMU has full proof security arrangement. There has specialised emphasis on security systems which is very important to keep the peaceful environment. School's large 25 acres campus has been secured by high boundary walls and fencing. A team of six trained security personnel safeguards the campus. Students are not allowed to meet any unauthorised person. The identity of the visitors are properly verified by the security guards before he/she meets his/her ward.
CCTV cameras are fitted in the campus to monitor security arrangements and movements of the students to ensure their safety. Knowing that a school campus is protected by surveillance cameras, both students and their parents feel sense of safety and security. Through CCTV monitoring system both the Chairman and the Principal of SESOMU always keep vigil on the activities of the students.
THE SWIMMING POOL
Swimming can offer anyone of any age a huge range of health benefits. Swimming improves flexibility and strength, builds up endurance, increases muscular flexibility and balance, makes heart muscle stronger, improves the physique, increases circulation, rehabilitates muscles and maintains healthy weight. Considering the benefits of swimming, SESOMU has built a covered 100'X50′ Swimming Pool for the students as well as other campus residents. In Summer, one hour swimming is scheduled for the borders and day scholars everyday.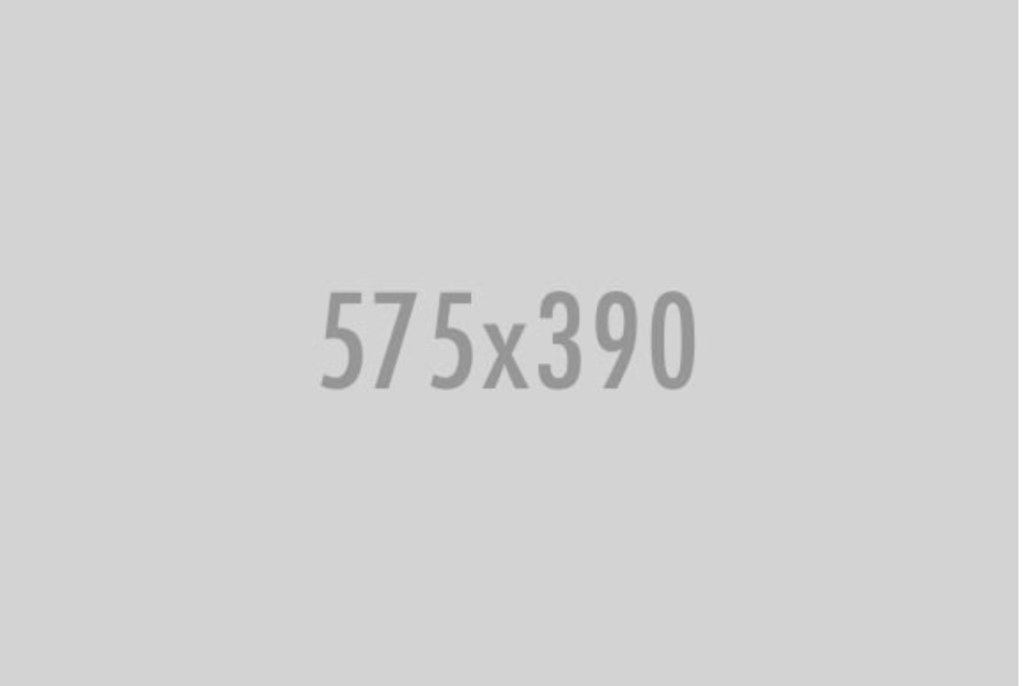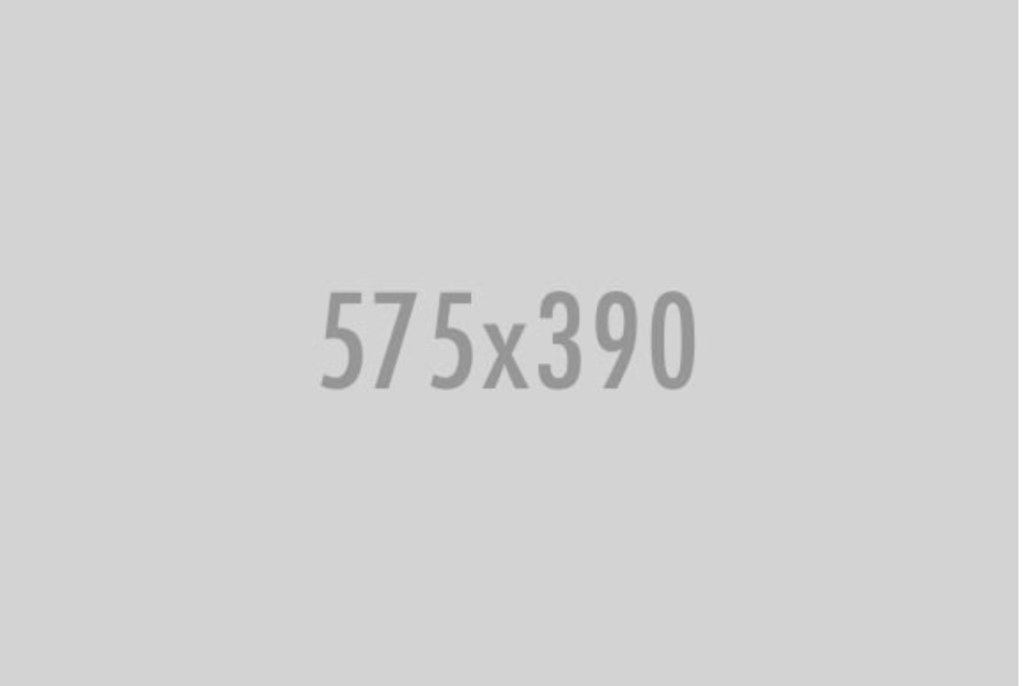 THE SCHOOL DAIRY FARM
In addition to maintaining a healthy skeleton, calcium is essential for many body functions, including regulation of the heartbeat, muscle contraction, nerve transmission, hormone activity and more. Everyone agrees that pure milk is the best source of calcium and it cannot be compared to other calcium supplements. SESOMU has on campus cow rearing facility with around 60 cows to provide pure & fresh milk and ghee to the boarders as well as other campus residents.
THE FARM HOUSE & NURSERY
The school possesses a large farm house that provides fresh vegetables for the students. In this farm, vegetables are grown up with organic manure and are completely free of chemical fertilizer. Apart from farm house the school boasts of its large orchard which is a great source of fresh fruits for the students. These fruits are supplied to the school mess in order to serve to the student with breakfast and snacks. Nursery is another prominent asset of SESOMU. In this nursery hundreds of saplings are nurtured and afterwards they are planted in the open fields on the school campus.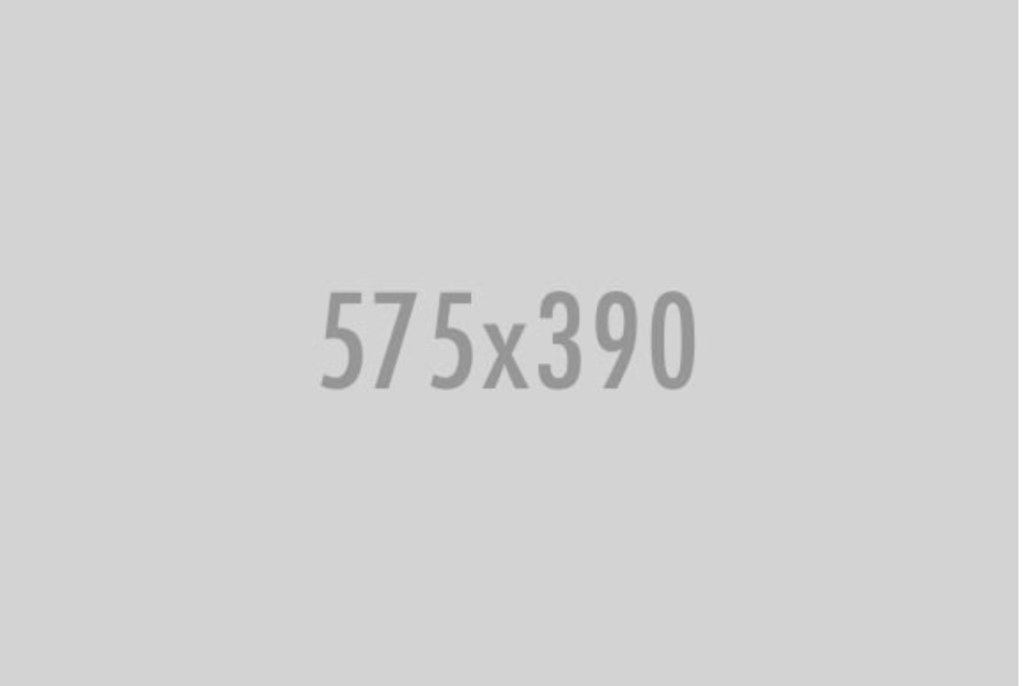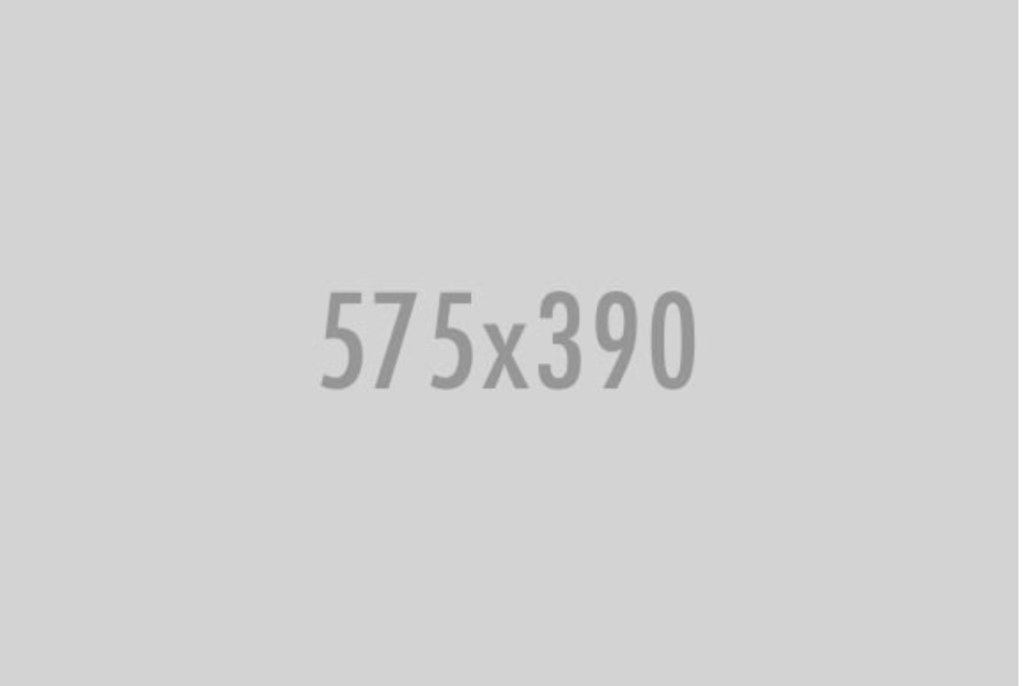 THE WATER TANK
The School has deep tube-well with a 300,000 lit. underground and 100,000 lit. overhead water tanks and a network of underground pipelines. A separate overhead tank has been constructed as a filtration unit for waste water from bathrooms and clothes washing. The recycled water is used  for irrigating lawns, shrubs and trees.
THE GENERATOR ROOM
The school has two generators that supply electricity  to the entire campus when the municipal electric supply fails. With a total captive power of 100 KVA, the students and teachers enjoy a 24 hour uninterrupted power supply.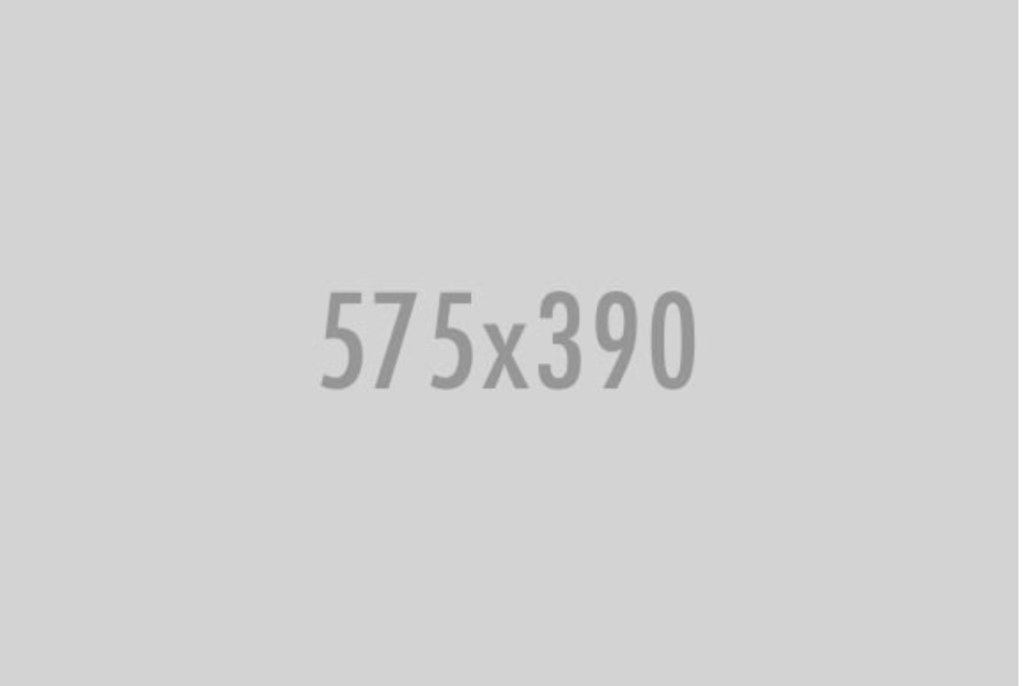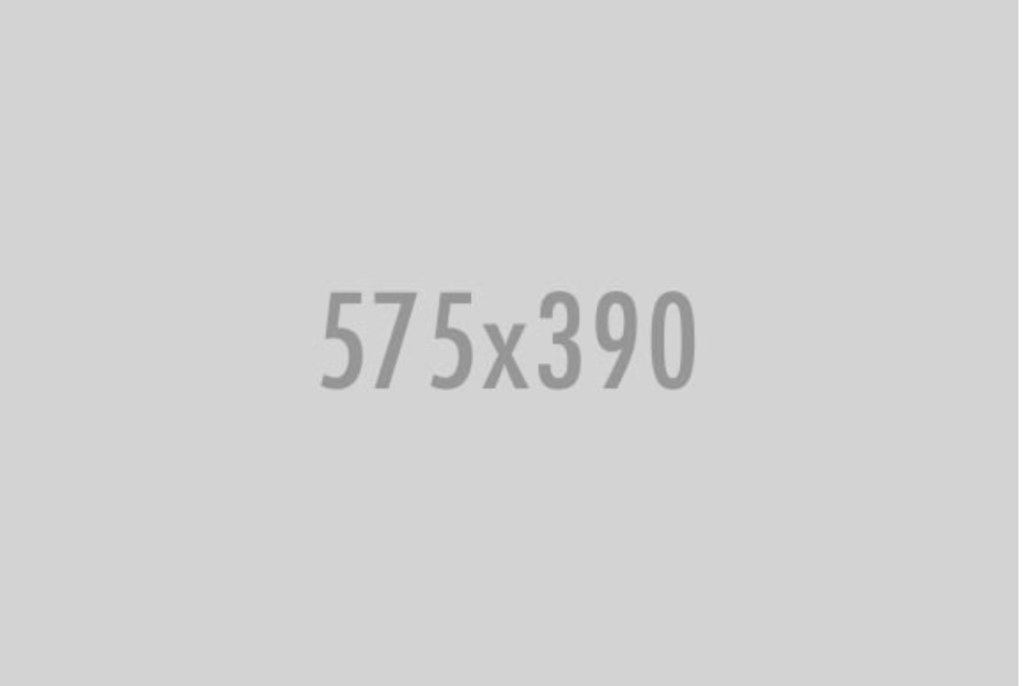 THE RO PLANT
Reverse osmosis is a process that industry uses to clean water, whether for industrial process applications or to convert brackish water, to clean up wastewater or to recover salts from industrial processes.Reverse osmosis will not remove all contaminants from water as dissolved gases such as dissolved oxygen and carbon dioxide not being removed. But reverse osmosis can be very effective at removing other products such as trihalomethanes (THM's), some pesticides, solvents and other volatile organic compounds (VOC's).